Can you identify what this photo is of and where it was taken in the Quad Cities region? If so, write your answer in the comments section below. The first one to get it right will be declared the winner.
After you make your guess, feel free to send your name and address to contests@inland360.com and we'll mail you an Inland 360 sticker.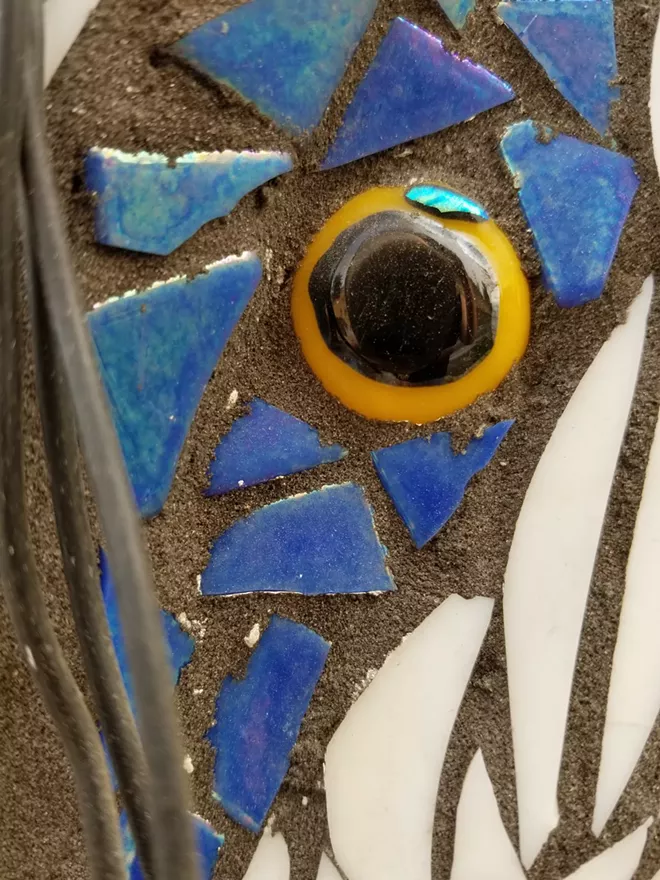 Susan Vannoy was the first person to correctly identify this image on our website as a close up of one of the sculptures on the east side of Fifth Street Grade in downtown Lewiston. The sculpture was created by Spokane artist Melissa Cole. "Something Fishy," features a 5-foot-tall blue heron and a nearby 6-foot-long sturgeon. Vannoy will receive an Inland 360 sticker for winning. Look for our next Picture This challenge next week.