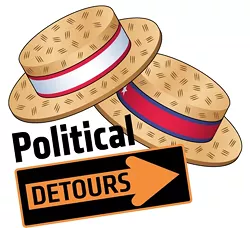 In an effort to discover their cultural leanings, Inland 360 reached out to candidates running for city council or mayor in Lewiston, Clarkston, Moscow and Pullman. We asked each candidate to choose one of the following: favorite song, album, book, author, movie or TV show and tell readers why in 50 words or less. The final replies will be included in the Oct. 29 edition.
Belinda Campbell Running for Clarkston City Council Post No. 6
Favorite Movie: "It's a Wonderful Life"
"It's a Wonderful Life" represents everything I believe in — faith, family, love, hope, community. These are the values I grew up with and continue to live by. Plus, it just makes me feel good! Just for fun, the Jason Bourne series, I love all that action!!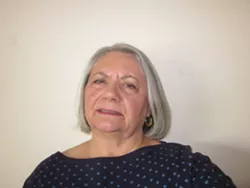 Monika Lawrence Running for Clarkston mayor
Favorite book: "Washington," by Ron Chernow
A few years ago I read "John Adams," by David McCullough. As a result, I began a literary journey to learn our nation's history through our Presidents lives. Several books by Doris Kearns Goodwin and John Meacham brought me to "Washington," by Ron Chernow, my eighth epic biography about Presidents.
Skate Pierce Running for Clarkston City Council Post No. 5
Favorite Song: Marvin Gaye, "Here My Dear"
An incredibly cohesive album start to finish. Blending jazz, R&B and soul. Themed around his falling in love and divorce from Anna Gordy. The album was made as compensation for alimony. Every track is riddled with raw emotional nerves and Marvin's pain.