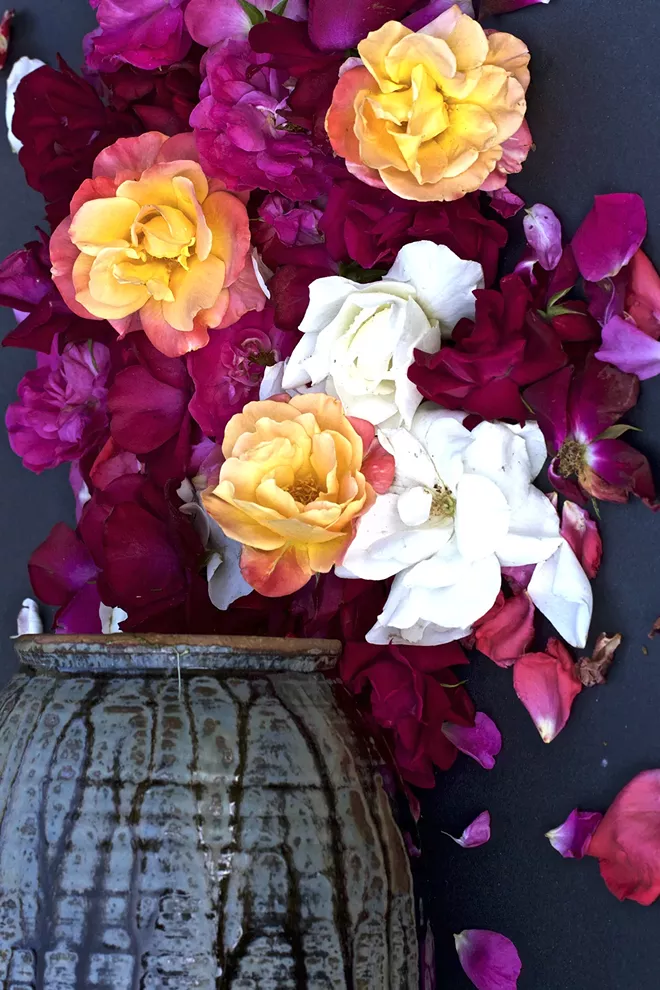 A flower's beauty extends beyond a single moment in time when viewed through the lens of photographer Sean D. Cassidy, one of three photographers whose work is featured in "Words & Light" opening Friday at the Lewis-Clark State College Center for Arts & History.
Cassidy's floral photography and videos are accompanied by ekphrastic poems by area writers in "Flora Poetica." An ekphrastic work is a vivid, often dramatic, description of a work of art, either real or imagined. Poets include Claire Davis, Okey Good, Dennis Held, J.D. Mathes, Mark Sanders, Derek Sheffield, Kimberly Verhines, Ellen Vieth and Robert Wrigley. Cassidy's images show a flower's beauty throughout its life cycle, including its decay.
"These poets take me to places I never would have imagined," Cassidy said of their responses to his work.
Other photographers featured in "Words & Light" are:


Philadelphia's RA Friedman in the primitive pinhole photography exhibit "Figurative Alchemy." Friedman will hold a pinhole camera demonstration at 5:30 p.m. Sept. 26 at the center. Cost is $10.




Boise photographer Chad Estes will display images from his "Reveal Mission," which combines compassionate photography with storytelling as art therapy. In the fall of 2012, Estes held his first art show revealing the scars and stories of eight breast cancer survivors and warriors.


IF YOU GO
WHAT: "Words & Light."
WHEN: 4:30 p.m. Friday, Sept. 6 opening reception.
WHERE: 415 Main St., Lewiston.
COST: Free, donations accepted.
OF NOTE: The exhibit runs through Oct. 26. Gallery hours are 11 a.m. to 4 p.m. Tuesday through Saturday.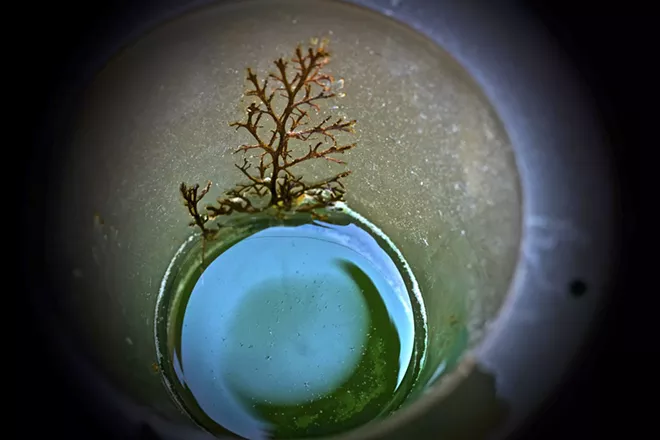 — Jennifer K. Bauer