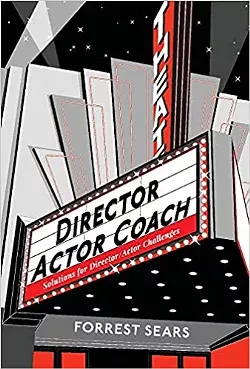 Forrest Sears of Moscow will be signing copies of his new book, "Director Actor Coach: Solutions for Director/Actor Challenges," from 4-7 p.m. Thursday at Palouse Juice in Moscow as part of Moscow Artwalk events.

Sears, 88, is a retired University of Idaho theater professor and graduate of the Yale School of Drama. The book is a compilation of ideas and exercises Sears used throughout his career to help actors and directors realize their full potential. The store is at 509 S. Main St.
More information about the book is available at
directoractorcoach.com
.