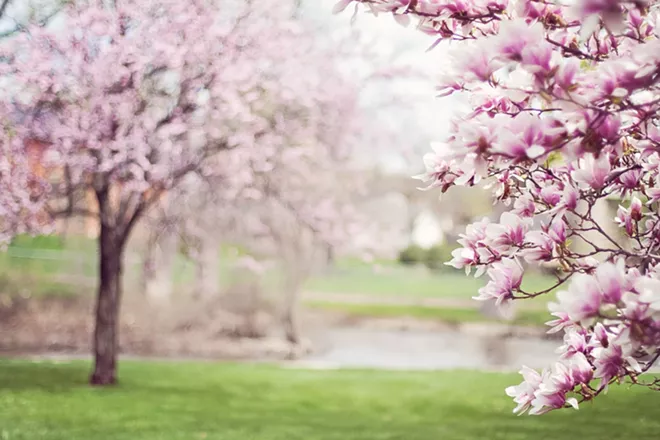 This week's trivia challenge by Sarah Phelan-Blamires, public services librarian for Whitman County Library, explores facts about spring. The Whitman County Library's online trivia challenge takes place at 5:30 p.m. the third Thursday of each month on its Facebook page.
Who was the Greek goddess of spring?

What astronomical event occurred March 20, 2021?

For Australians, in what month does spring begin?

How many hours of daylight and darkness are there on the first day of spring?

The early Egyptians built the _______ so that it points directly towards the rising sun on the spring equinox.
Answers
Persephone. She was kidnapped by Hades and had to spend part of the year in the underworld while the earth wilted. Upon her return, the earth would flower and bear fruit again.
2. Spring equinox.
3. September. In Australia, seasons begin on the first day of the calendar month so spring begins Sept. 1.
4. 12 hours each. However, this is only true for most places on earth. Differences in how sunlight gets refracted can cause slightly longer days in place like Fairbanks, Alaska.
5. The Great Sphinx of Giza.