The holidays are a profitable time for performing arts groups as people seek entertainment, fun and community, but with most gatherings canceled by the pandemic, groups must identify new ways to connect with the public this year.
Organizations like the Lewiston Civic Theatre are reevaluating their strengths, said Amy Canfield, the new president of the theater's board of directors.
"We need to do fundraising right now, and we're not doing performances," Canfield said. "We asked, what does the theater bring to the community that other groups can't?"
One of the answers was that nobody else has a stockpile of costumes to sell for Halloween.
While big fall festivals like Lewiston's Pumpkin Palooza, Haunted Palouse and the Hells Gate State Park Haunted Hayride aren't happening in 2020, people are likely to carry on many traditions on a smaller scale. Dressing up is a pillar of Halloween, Canfield said.
The theater group has hundreds of costumes and props like handbags and wigs; not all are needed, and some are duplicates. Volunteers went through the collection and selected an array of items to sell each week of October on its Facebook page. Ten items will be previewed on the page throughout the week and go on sale on Fridays. Items are available on a first-come, first-served basis and can be purchased online. Once they are paid for, people can schedule a time for pickup at the theater's business office at 832 Main St., Lewiston.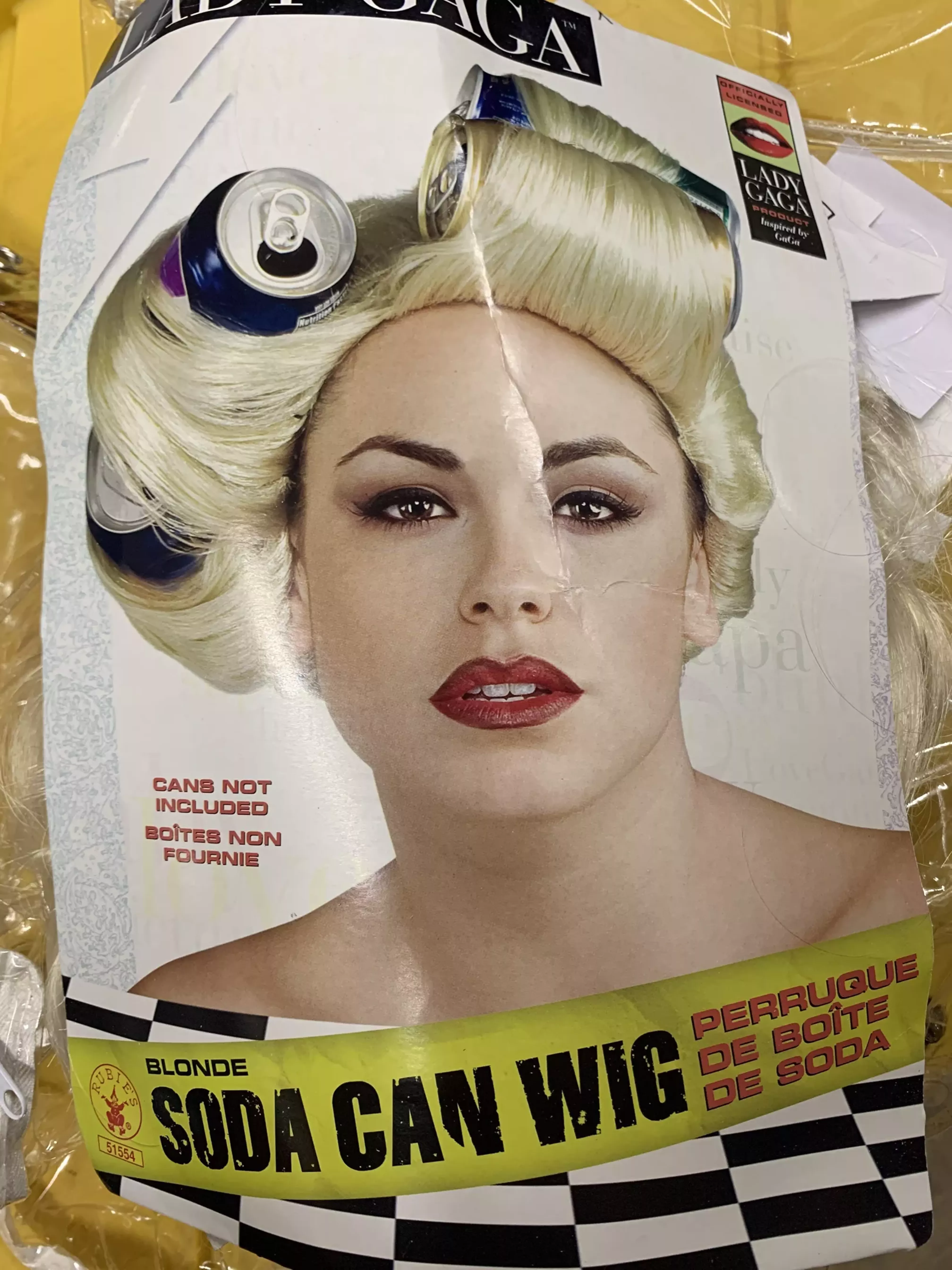 Items for sale include quality vintage clothing and pieces for costumes anticipated to be popular this year, including a black judge's robe and big glasses for a Ruth Bader Ginsberg costume and leopard-print pants for someone channeling Carole Baskin of "Tiger King." There's also an array of funky vintage pieces and 1970s-era clothing aimed at people planning to attend the disco-themed 41st Annual Boys and Girls Club Gala Dinner & Auction in Lewiston. The event, scheduled to take place Nov. 14, is sold out.
Prices range from $95 for a vintage coat to $20 for most items, Canfield said. Some are less expensive than that. Organizers wanted prices to be affordable.
"Some of the items are one-of-a-kind," Canfield said. "These are real clothes, are of a better quality and not disposable. They're unique and meant to be worn more than once."
The theater also rents costumes from its collection. People seeking more information can contact the theater box office at (208) 746-3401.
Coming Up:
The Lewiston Civic Theatre is seeking people, particularly family groups and pods, to sing and perform holiday songs, readings and skits for a Christmas variety show. The group also is in need of performers who can impersonate celebrities from the music and entertainment world.
Performances for "Christmas Through the Ages," led by Patrick Broemeling and Cody Stauffer, will be filmed for the show, and the group will practice social distancing during production, according to a news release. Those interested should contact Nancy McIntosh, theater director, by Friday by emailing operations@lctheatre.org.